Simplicity is exactly what I think when I think modern home decor. As with anything in life and design, Keep It Simple Stupid (KISS).
We are starting to get together some inspirational posts based on a variety of home decor topics. This week we choose to explore some modern interior decorating inspiration:
A beautiful and simple decor, with a beautiful bookshelf, variety of shelf accents and more. The natural looking accent rug and the accent pillows add a bit of boldness to the are.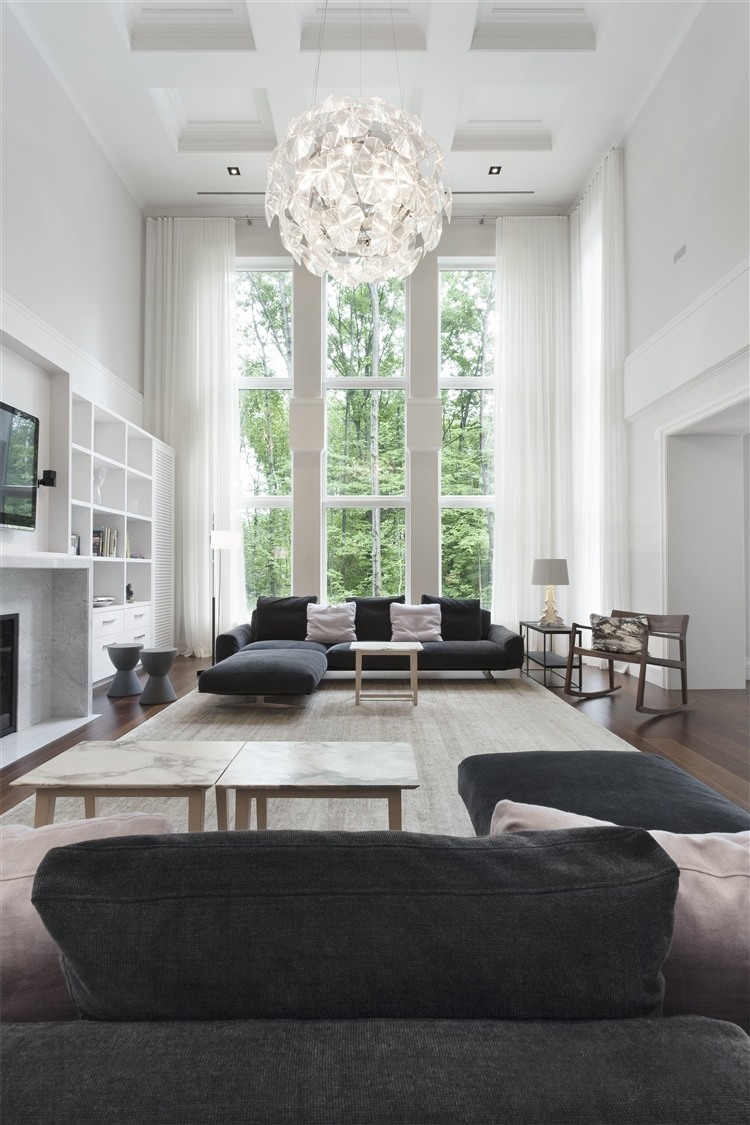 A simple living room set and some open space can set up a room beautifully. They kept it simple, but I think some accents are in order.
A nice conference table setup with a nice looking wood table, some hanging lights and some functional table accents.
A beautiful vintage inspired couch with some subtle accent pillows to compliment it.
A space that is a little more utilized with a variety of modern home decor accents, plants, shelves, tables. Great rug and accent pillows to help make the are a bit more cozy.
Similar Modern Home Decor Products
If you head over to our website you can find some comparable modern home decor products:
Look for more featured products later in the week, then a product of the week on Friday. Check out more Modern Home Decor on Serene Spaces Living in the meantime.